Vegetable Glycerin 99.7% USP KOSHER
Vegetable Glycerin 99.7% USP Kosher All Vegetable derived is used in a wide range of industries and applications: baking, cosmetics, beverages, personal lubes, personal care products, skin and hair care, and more.
Other than water, glycerin is one of the top, most frequently used cosmetic ingredients. Since it is an effective humectant, preventing premature loss of moisture from the skin so the preparations don't dry out. It is an effective way to prevent moisture loss in many hair and skin care products. .
Makeyourown.buzz offers so many sizes of bulk vegetable glycerin, from a single drum, to multiple drums to intermediate bulk containers (totes), to pallets, and even truck loads of pure Vegetable Glycerin, Kosher grade.
We can easily ship pallets of drums too! You Choose!
Drum Weights - Kosher Glycerin Drums are 550 Pounds Each. (Net weight )
Tote Weights - Most Kosher Glycerin Totes weigh from 2500 Lb to 2750 Lb (We will confirm weight on order!)
Yes, we can arrange Lift gate Service. Our Quotes offered on this website will let you choose Lift gate Service!
Yes, You can easily buy top quality, USP Kosher Glycerin online, AND be assured you are getting a top quality product!
For smaller sizes of our all natural Glycerin Click HERE!
Our Vegetable Glycerine is Kosher All vegetable derived—the very best quality. Pure Vegetable Glycerin is a colorless, clear and odorless viscous liquid. It has a wide variety of applications, from personal care like cosmetics, shampoos and toothpaste, to soaps, herbal remedies, and even pharmaceuticals.
One great benefit of glycerin is that it is miscible in both water and alcohol, making it very versatile. It is invaluable as a natural ingredient with hydrating properties, and it helps assist the skin hold and retain moisture.
We ship direct from our warehouse to you! Quick Shipping! We typically ship drums out within 1 to 3 business days.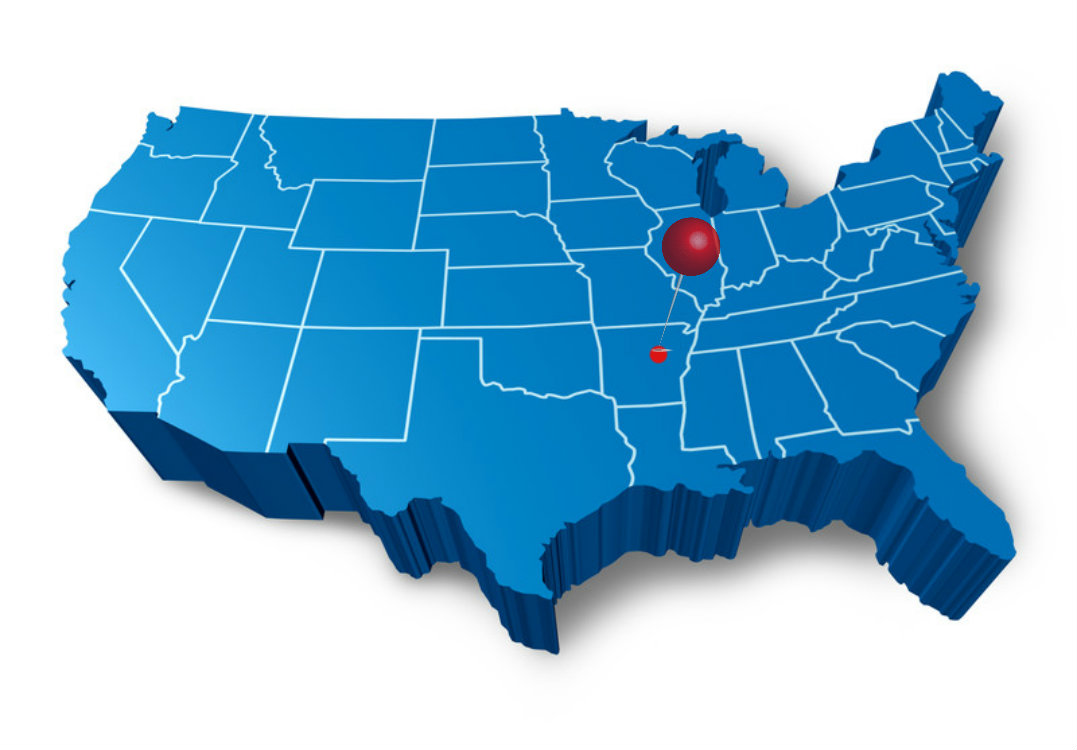 Glycerin Drums, Kosher Palm Glycerin in Drums and Totes Shipped Direct to you!
EASY!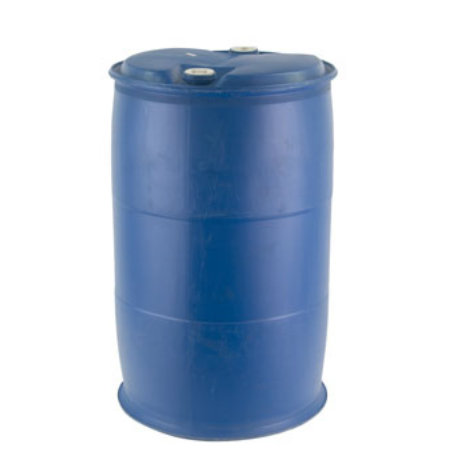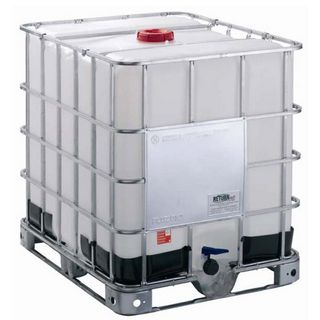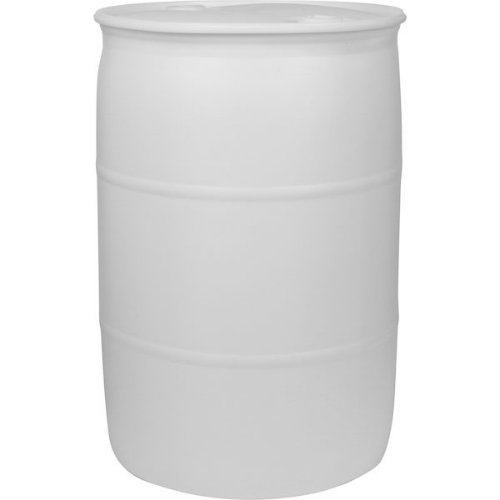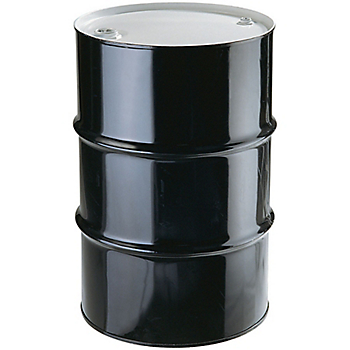 Product Code, INCI Name and CAS No.
INCI Name: Glycerin
CAS no: 56-81-5
EINECS no.: 200-289-5
Specifications
Appearance: Clear Viscous Liquid
Odor and Taste: Slight Sweet Odor and Taste
Formula: C3H8O3
Melting Point: 64.4°F
Freezing Point: -36°F
Boiling Point: 550°F
Viscosity: 1410 Cp at 68°F
Boiling Point: 550°F
Flash Point: 390°F
Specific Gravity: 1.26201
Use in Cosmetics and Soap Making
Commonly used in a wide variety of products to include: After shave products, anti aging creams, diaper creams, mascara, baby wipes, body wash, deoderants, liquid hand soap, sun care products, shaving soaps, shower gels, perfumes, masks, hand sanitizers, foundations. Also commonly used in food in baked goods, chewing gum, frozen food, fermentation, and much more.
Storage
Keep in a cool (preferably below 85°F, the cooler the better), dark and dry store-room.
Shelf Life
Under optimal storage conditions, in original unopened drums/containers, minimum two years.
Safety Data Sheet

Certificate of Analysis

Technical Data Sheet