This website, makeyourown.buzz, is owned and operated by Chemistry Connection, an Arkansas company, doing business as MakeYourOwn.buzz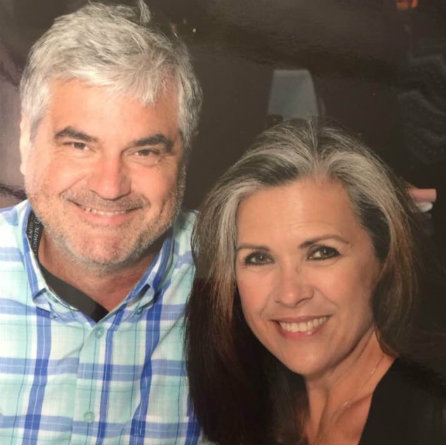 We operate out of beautiful Conway Arkansas (about 2.5 hours W of Memphis TN. 30 minutes from Little Rock AR. . We ship from our warehouse worldwide.
We hire good local people, and have very little turn over. We are involved in our community and give back through several local ministries.
We've been selling DIY products, chemicals, ingredients for over 20 years.
Mailing Address
Chemistry Connection
PO BOX 10304
Conway, AR 72034
USA
Physical Address
Chemistry Connection
253 Sturgis Rd
Conway, AR 72034
USA
You can pick up orders (order online and check LOCAL PICKUP)
Business hours (Wed 1:00 PM - 5:00 PM Thurs - Friday 10:00 AM - 5:00 PM and Saturday 10 AM - 2 PM. Allow 24 hours after order is placed to pick up your order (See business and pick up hours) Check out our retail store while we get your order ready.
Our Phone (888) 583-7738. Our Fax is (888) 583-7738 Main email is contact@thechemistryconnection.com
Email or Fax over the Haz Mat waiver if you are buying any hazardous materials like soapmaking lye.